José-Benjamin Longrée, Market Leader
José-Benjamin is member of the Country Leadership Team as Market Leader and he heads the Global Fund Distribution (GFD) department at PwC Luxembourg. With 20 years of experience in financial services, he believes information is key for business success.
Follow José-Benjamin on: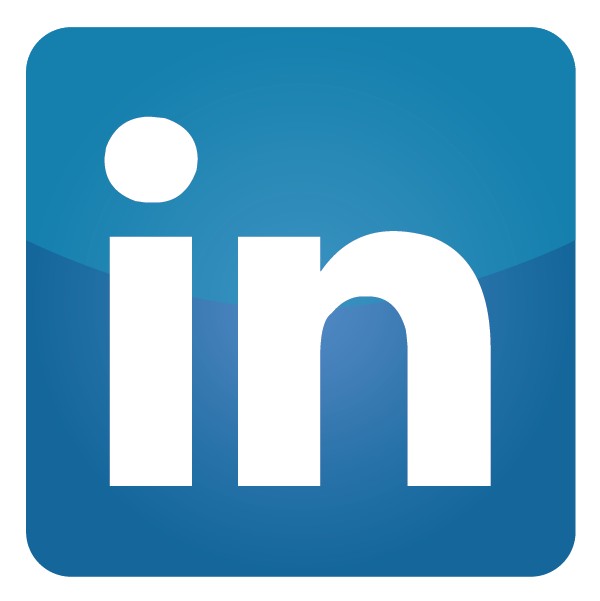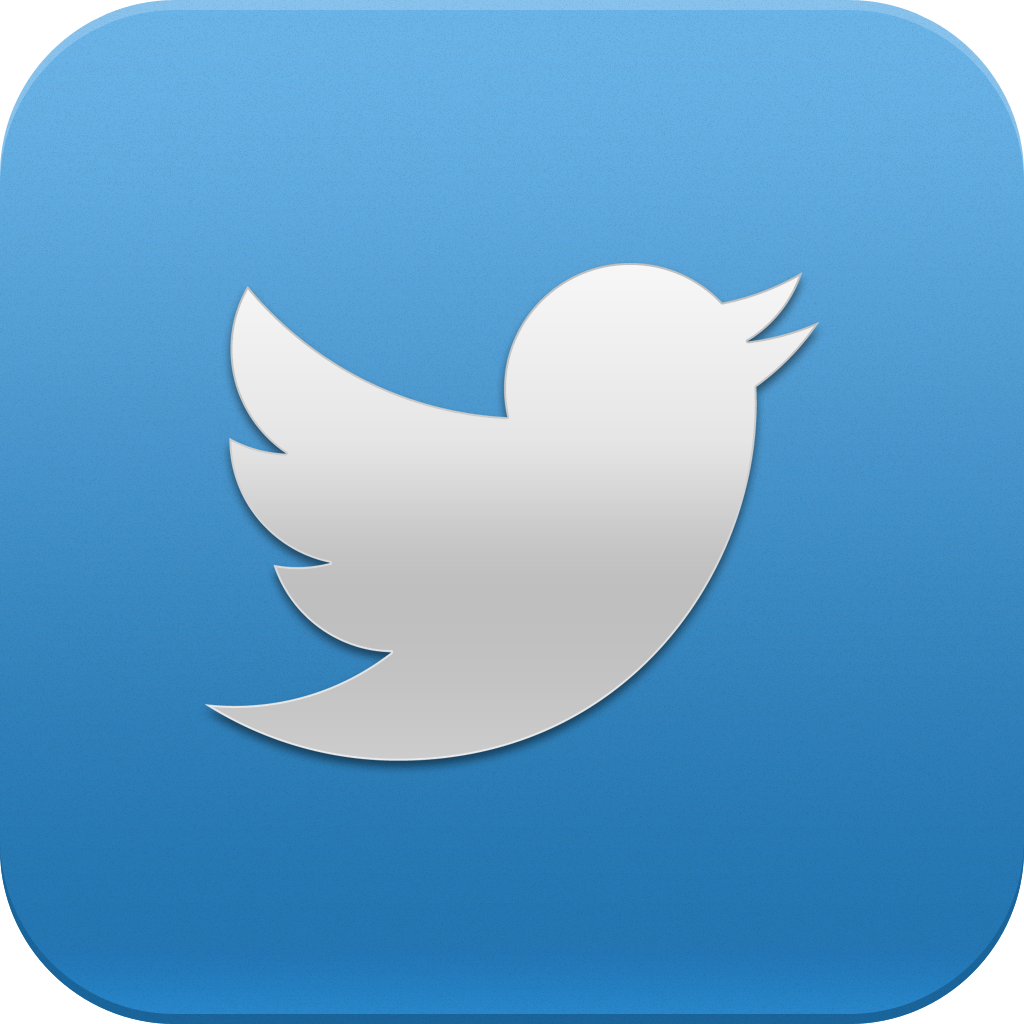 Steve Boukhers, Blogger-in-chief
Steve is an image shaper and helps financial sector professionals make their voices heard in traditional and digital media. He's the gatekeeper of the blog, making sure we stay relevant and newsworthy.
Follow Steve on:
Andreea Flintoaca, Blogger
Andreea is a copywriter, shaping our content to be easy to read, easy to find, jargon-free and interesting. She makes our blog posts pop-up in your feed.
Follow Andreea on: